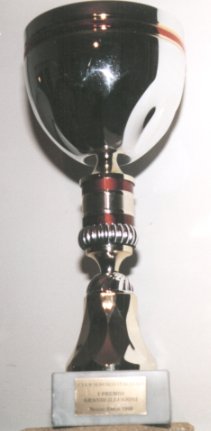 "Anno 1998"
Coppa Trofeo Club Magico Italiano.

"Anno 1999"
III° Premio "The Magic Hands" Germania.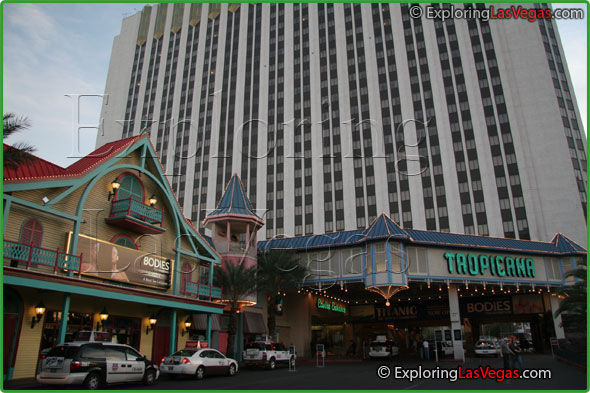 1999 Tropicana Hotel Las Vegas
Nel cast del "Magic Desert Seminary" con Rudy Coby, Sigfried and Roy, Jeff McBride, Juliana Chen, Rick Thomas e altre grandi star internazionali.
"Anno 2001"
Il Cinema.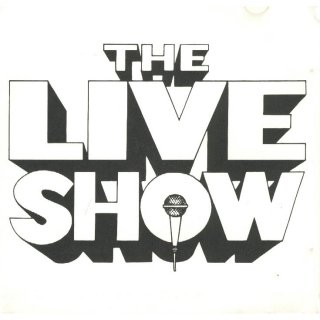 1993-2003.
Tour nelle principali piazze e teatri d'Europa e nel cast delle principali produzioni televisive di Telenorba.
Alcuni nomi:

Theatre Beausobre (Svizzera)
Theatre Garden Platz (Monaco di Baviera)
Württembergisches Staatstheater (Stoccarda - Austria)
Teatro Augusteo Salerno
Teatro Ariston (San Remo).
Rai 1 (Diretta TV Domenica In con Giancarlo Magalli e Anna Falchi)
Canale 5 (2 puntate di Forum)
Canale 5 (Vincitori della trasmissione TV Sotto a chi Tocca con Pippo Franco)
Telenorba (nel cast di 3 edizioni di "Gran Lady", "Una Rosa Blu" e "Tra Sogno e Realtā" per un totale di oltre 100 puntate tv.)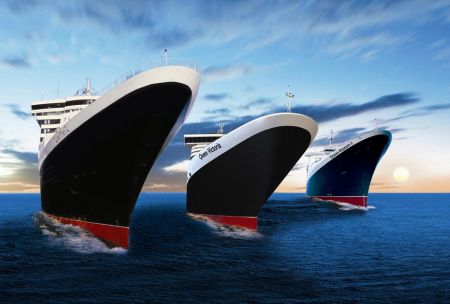 2003. Navi da crociera.
Inizia la produzione di spettacoli nei teatri delle navi da crociera in tutto il mondo.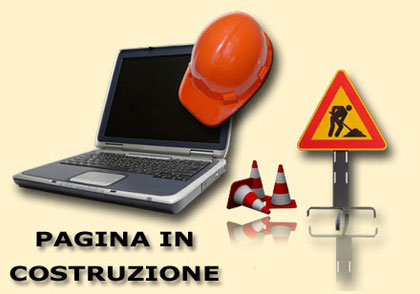 "Pagina in Costruzione"
Questa pagina č in costruzione ed in aggiornamento.
Se siete interessati a ricevere il Curriculum Vitae completo di Cripton,
potete farne richiesta cliccando il seguente link.

kriptonico@libero.it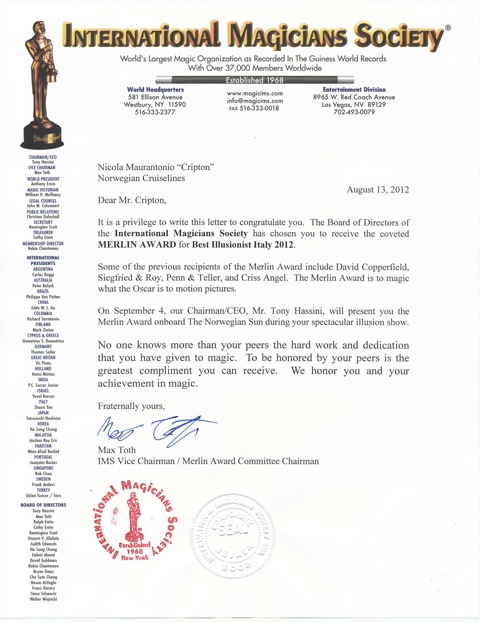 Vincitore del famoso premio Merlin "Best Illusionist Italy 2012"
Il giorno 04 Settembre 2012 il presidente internazionale Mister Tony Hassini arriverā da New York ad Helsinki per consegnare al termine del loro "illusions Show" a bordo della Norwegian Sun il prestigioso premio Merlin a Cripton e Renata come "Best Illusionist Italy 2012" e "Best Magical Assistant 2012".
Questo fantastico premio č stato consegnato negli anni passati a grandi illusionisti internazionali come David Copperfield, Siegfried and Roy, Criss Angel, Penn & Teller etc. etc. Un grande e prestigioso premio internazionale paragonabile all'Oscar nel mondo del Cinema. Ancora una grande conferma di riconoscimento per il grande lavoro svolto da Cripton e Renata in questi anni nel mondo dell'Illusionismo.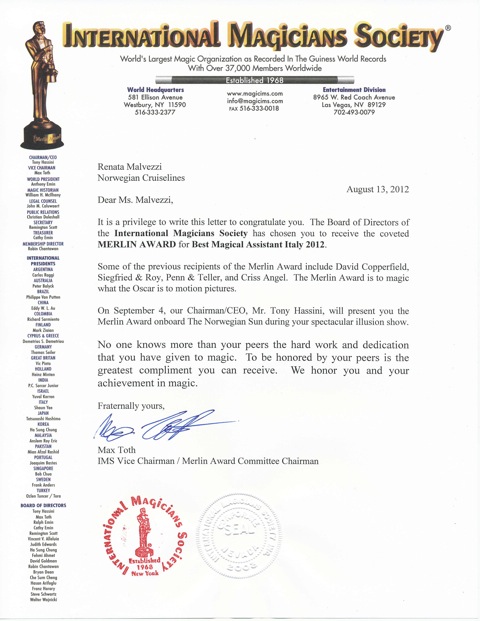 Cripton e Renata "Best Illusionist Italy 2012" e "Best Magical Assistant Italy 2012